introducing the fellowship
Lateef Jakande Leadership Academy
The value of investing in leadership has been well established in all sectors. A rationale for investing in leadership development that is more specific to foundations is that doing so can contribute to the effectiveness of a country to which the foundation is already committed. The Lateef Jakande Leadership Academy is a program that aims to build skills, awareness, and a nuanced perspective among young people to tackle challenges in various fields including the public sector.
The program will offer first-hand experience into the process of governance at a State government level, Fellows will also participate in roundtable discussions with renowned leaders from both the public and private sectors and partake in domestic and international policy trips. The annual Fellowship is designed to mentor young Nigerians. It will offer bright young Nigerians the chance to support Nigeria's recovery through inclusive, sustainable and development solutions. Objective: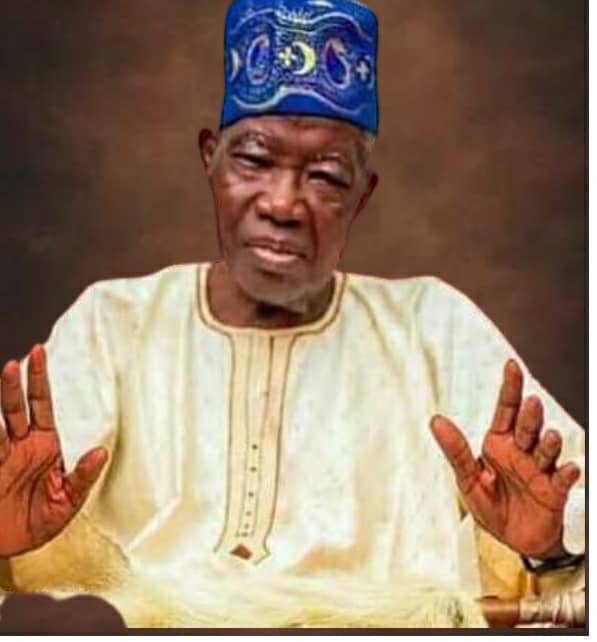 The objective of the Fellowship is to develop the next generation of values-based Nigerian leaders. These leaders will not only impart knowledge and share opinions but also guide and lead their country with integrity. Nigeria tends to produce a good number of skilled professionals. But too few of these intellectual come into the public sector to provide the society with statesmanlike leadership and guidance in public affairs. This one-year intense programme aims to produce and develop those leaders and will become the future of Nigeria. In addition to deepening technical knowledge in governance, the programme will provide invaluable exposure and opportunity to develop essential leadership skills by shadowing public sector leaders. The unique experience equips Fellows with the expertise and confidence to make a meaningful contribution to Nigeria's growth. Fellows will act as SPECIAL ASSISTANTS while in their assigned ministries or agencies. This would legitimise their positions and enable them to conveniently develop and implement solutions in their various postings. It will also allow for easy incorporation of the Fellows into a recognisable/existing public service structure. Their assignments demand a capacity for quick learning and a willingness to work hard, often on issues outside of their area of expertise.
Responsibilities range from chairing interagency meetings and designing and implementing policies to drafting speeches for cabinet members to representing their agencies on various assignments. Fellows will receive a salary and benefits of a Special Assistant to the Governor. Lateef Jakande Leadership Fellows cannot receive compensation from any other source during their year of government service. In return for the privilege of participating in the Fellowship year, Fellows will be expected to apply what they have learned by contributing to the nation as greater leaders in their respective communities, professions, and in public service. The LJLA Programme will offer non-partisan and meritocratic opportunities. It will combine on-the-job training through shadowing of Lagos State executive council members. The Academy will attract Fellows from Lagos, Lagos Civil Service and Nigeria as a whole.
We give equal opportunity to all applicants
Have any Question?
Ask us anything, we'd love to answer!