Who Can Apply
Elegibility Criteria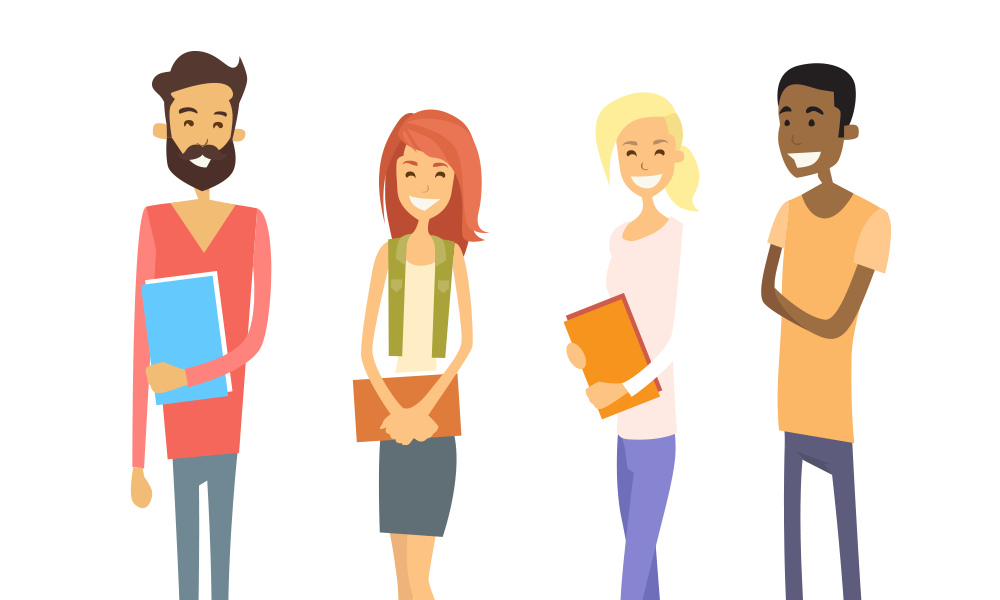 The LJLA will offer non-partisan and meritocratic opportunities. It will combine on-the-job training through shadowing of Lagos State executive cabinet members. Fellows will shadow Executive Council Members in the ministries or agencies they are posted to. This would enable them to conveniently develop and implement solutions in their various postings.
Fellows will be expected to have a profound sense of purpose regardless of scale and scope of challenge.
Fellows will take part in at least one international policy trip to nations that have moved from third world to first world like Singapore, Beijing, Tokyo and many more. This opportunity will allow them explore how leadership in other first world States work, and leaders whose visions have illustrated their country's economic and social trajectory.
It is required that applicants must
BE A NIGERIAN
HAVE 3 YEARS WORK EXPERIENCE
BE UNDER 35 YEARS OLD
HOLD A MINIMUM OF HND OR BACHELORS' DEGREE
HAVE NYSC DISCHARGE/EXEMPTION CERTIFICATE